"Azorean of the Sea" in The Christian Science Monitor magazine
eduardo leal
May 18, 2022
One of the latest stories I worked on was about the life of fisherwomen in the Portuguese Azores archipelago. Even if women were part of the fishing industry as a whole, very few ventured out to the sea. If the past were some, today you can count them with the fingers of one hand. Part of the essay was published this month in the Christian Science Monitor magazine.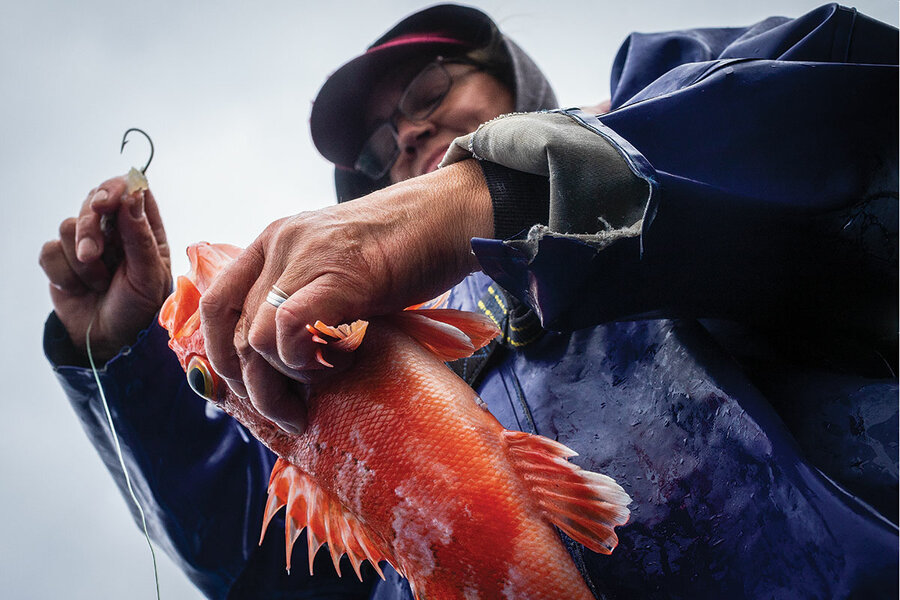 In Pictures: Bucking Azorean traditions, these women take to sea
These women might be the last of a dwindling group of iconoclasts to challenge gender roles in the Azorean fishing industry.
Csmonitor.com